Learning Support During COVID
Providing unrestricted resources, ensuring access to reliable internet access for students and the necessary technology to support learning whether it be at home or in school.
School-Owned Music Instrument Program
Support from the MVSEF increases access to school owned instruments and subsidize rental costs making band and orchestra accessible to all families.
We invest in STEAM equipment and resources that allow students to create, invent, and learn using a wide variety of tools and materials.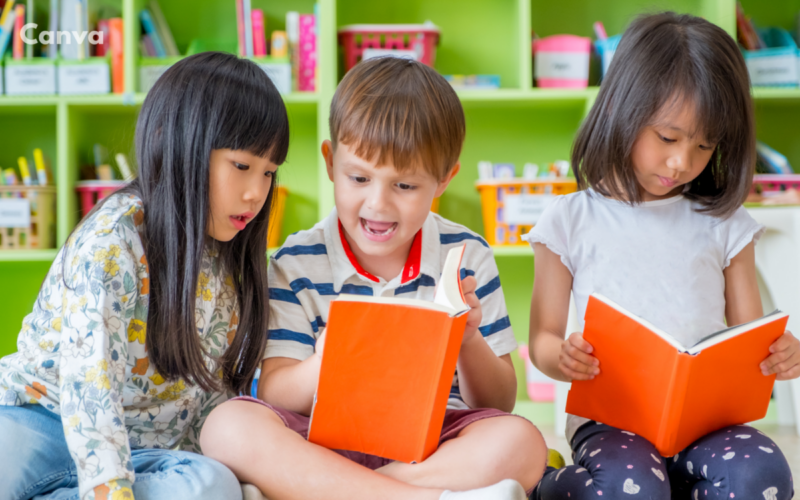 Kindergarten Centers Library Investment
In 2014, in response to increasing student enrollment, the Mounds View School District opened two dedicated kindergarten schools -  Pike Lake and Snail Lake Education Centers. MVSEF proudly invested in each of the school's libraries, ensuring both had the necessary books and learning materials to provide equitable and enhanced learning opportunities for the youngest in our district. 
We expand opportunities for all 5th and 7th graders to visit and participate in hands-on activities directly tied to the district's science curriculum.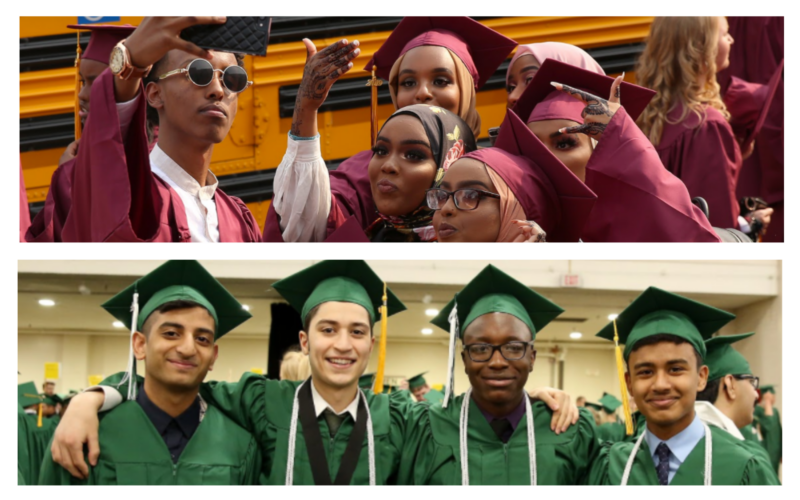 Equity Promise Scholarship Program
This scholarship program is a comprehensive district initiative that aligns with the goal of positioning all students for postsecondary success.
Intentional Social Interactions
In alignment with the district's Equity Promise, we look to support initiatives that connect with families of all students. Our approach: Engage traditionally underrepresented families through the use of intentional social events that bring people together.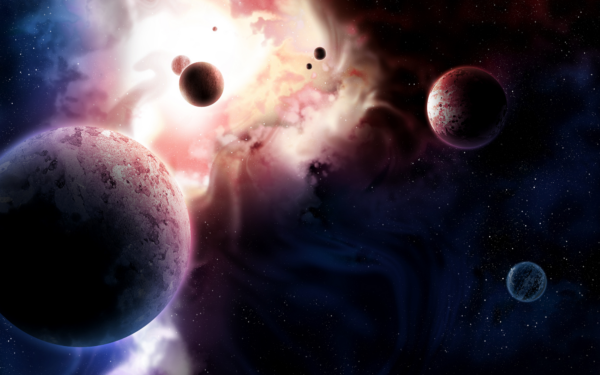 In 2019, MVSEF sponsored a capital campaign to raise funds to replace the district's StarLab. The inflatable planetarium, which served generations of students, was being held together by duct tape and the ingenuity of our staff. The new StarLab was delivered in June 2020 and will be incorporated into learning when it is safe to do so. Read the latest StarLab updates.